Compare Us
When comparing price/quality with other top services, BMC3D was named the winner in Joshua Bardwell's 3D Printing Secret Shopper Shootout video!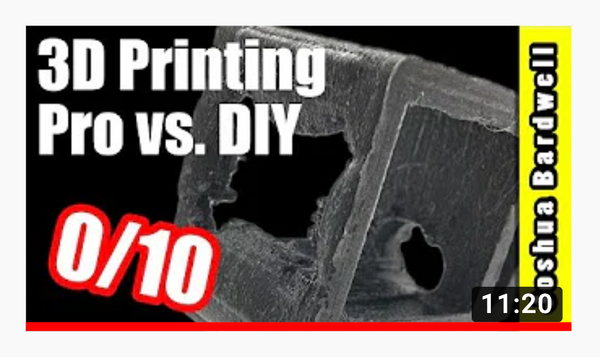 Don't See What You're Looking For?
Looking for one of my designs but can't find it, want a custom design, or just need your own file printed? Message me and we can figure out what you need...